The day I stop learning is the day I fail as a coach.
Hello, my name is Debbie Love and I travel the world educating athletes and coaches in all areas of cheerleading. I am happily married to Marcus Love and have been for 32 years. We have 6 children together all of which have or still participate in either cheerleading, gymnastics and dance. I have been involved in cheerleading, dance, and gymnastics for over 40 years. I started out in the gymnastics world where I was a level 10 coach and judge and was the USAG chief safety certifier for the state of Kentucky. I currently serve on the National Advisory Board for the USASF and am the Strength and Conditioning Chair for the USASF. I travel extensively in the USA and have begun traveling internationally training cheer gyms in the following areas: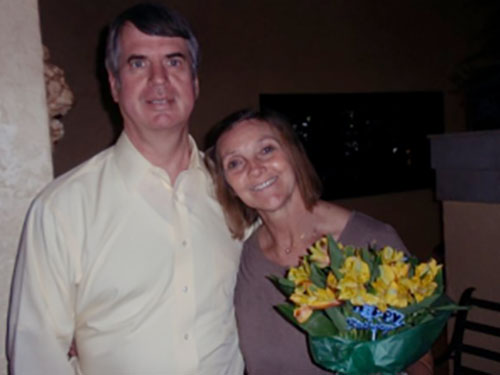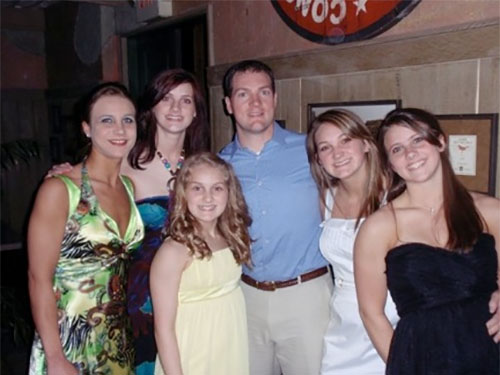 My Kids (left to right) – Christi, Marci, Britni, Jon, Tiffany, and Whitney
Injury Prevention Conditioning
Creative Tumbling Choreography
Shoulder Stabilization and Flexibility
Jump Conditioning and Workout
Power Posture for Tumbling
Drills for Skills in Tumbling
Structure for Optimal Practices
How to Deal with Mind Blocks
I was just nominated for Who's Who in American Cheerleading. I speak at many conferences including Worlds the past 4 years.
I love every moment in my life.